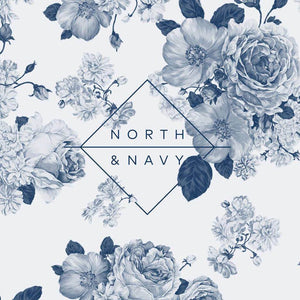 Let us curate a selection of wines from the North & Navy cellar. Indicate at checkout your favourite styles and our wine director will make a selection based on your taste. All packs will include sommelier notes. 
Collections available:
3 x 750ml bottles 
6 X 750ml bottles
 Please note this product has to be purchased with a food item per the law.